Covid-19 has changed business forever. Technology innovation and implementation shifted from taking years to months as good business strategies were disrupted overnight, resulting in the need to pivot quickly to survive. This change brought with it a new mindset in business for how strategy, innovation and technology must intrinsically work together quickly at every level for an organisation to be successful in today's fourth industrial revolution. And beyond.
The challenge for consultants is they now need to accelerate their own knowledge, skills and understanding to keep pace with the change that has occurred. CMCE's excellent report published in 2019, "Consulting Skills for 2030", I believe should now be relaunched as "Consulting Skills for 2023". From this report, the view that consultants could take upskilling in their stride is now no more, as they need to align with the client's view that a radical shift in consultancy skills is required.
To share some background, I co-founded one of the UK's first digital marketing consultancies in the early 1990's and spent ten years helping businesses use technology and the internet for competitive advantage. I was fortunate in that we were also practitioners so I could move from being the consultant advising on strategy, to programme manager overseeing implementation and delivery to increase the chances of delivering successful projects.
Since exiting the business in 2004, I've worked as an independent consultant with many different clients, and over the years felt the rhythm of upskilling needed for myself to remain effective and relevant getting faster over time. Covid-19 truly accelerated that, triggering my own investing in an MBA-level Executive Diploma with Warwick Business School in Strategy & Innovation. The rapid learning and development have already paid dividends since.
In 2021 and 2022, I consulted with Be the Business on their exciting Tech Adoption Lab initiative. What struck me was research showing 53% of all technology projects in SME's fail! If that is the case, and today all SME's must adopt technology better and faster, then we have an exciting opportunity for qualified consultants to step into this space and help SMEs succeed, turning around this significant failure rate.
However, that will only be possible if we recognise the need to radically increase our skillset and knowledge and we are willing to significantly invest in ourselves. There's too much 'we don't know what we don't know' to simply take it in our stride, and that's a killer for clients. Many of the projects I've been involved in over the last few years have been turnarounds, correcting the trajectory clients were on because they had received the wrong advice and guidance at the beginning of the process.
Today is a perfect opportunity for academia and business to come together, working out new and relevant strategies, and then helping to upskill independent consultants and consultancy firms quickly to ensure clients can contract the right advice and support that will help them successfully innovate with technology, resulting in increased UK productivity and prosperity at the same time.
David Barker can be reached at: david.barker@techcentre.consulting and https://techcentre.consulting and would love to hear your thoughts and opinions on this blog.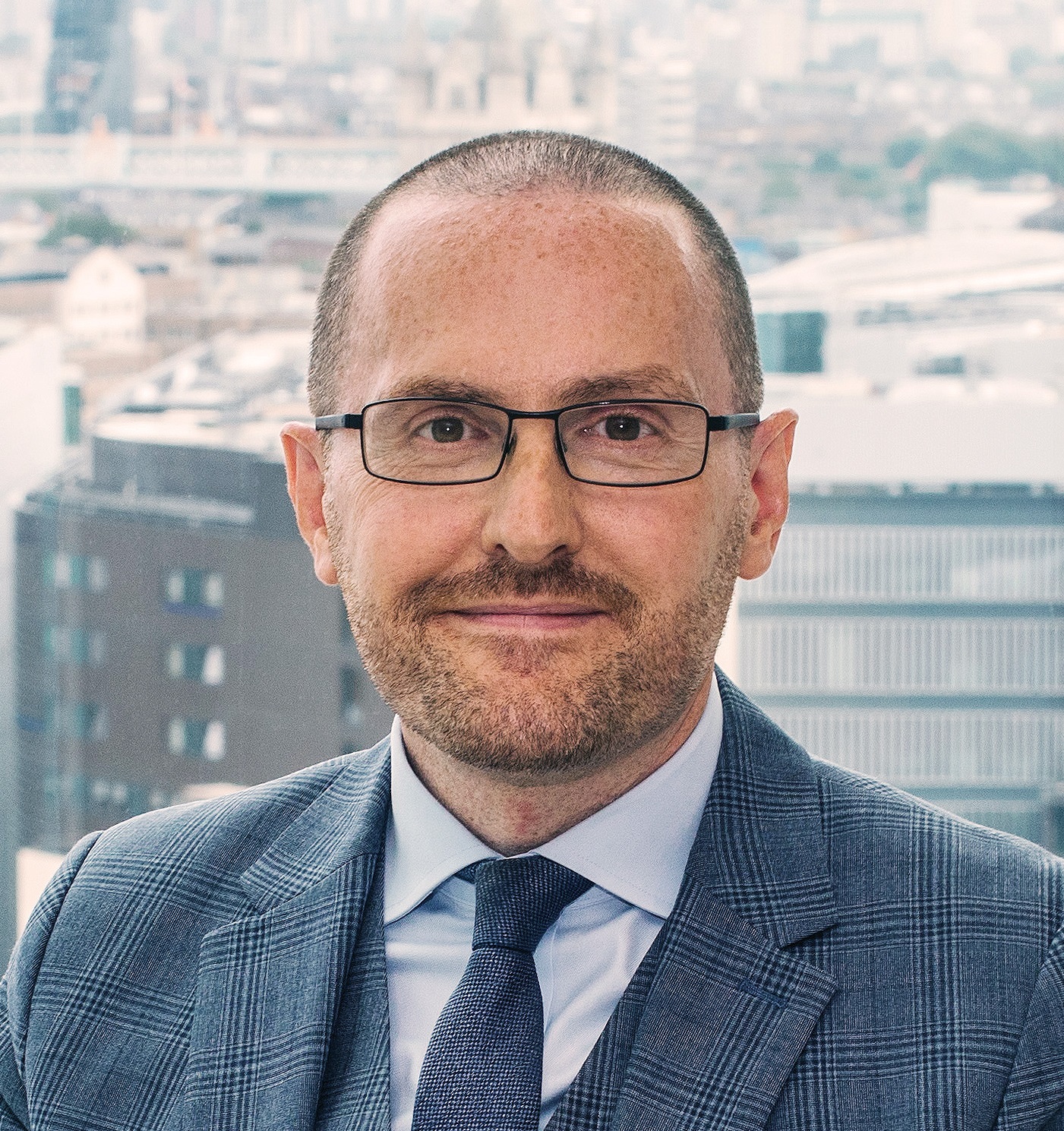 David Barker, Strategy and Innovation Consultant, Techcentre Consulting.
Date
Wednesday 17th August 2022